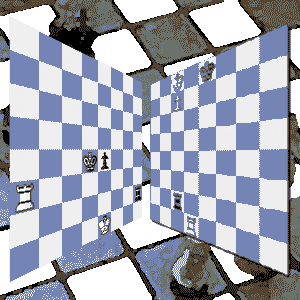 Nothing quite like a hard battle over 64 squares. My favorite games are the ones where my opponent tests me to the limit and the outcome is in the balance through every move.
Whenever you feel like you played your best. The game had interesting positions and themes running through it. Then it is satisfying no matter what the result.
Enjoying your games is more important than the result. But let's keep it real, it's easier to enjoy your chess when you're winning. Get stronger and improve your results with some intensive study of
chess endgames
.